2022 PIA of Florida - Annual Meeting of the Members
All PIA of Florida members are invited to join staff and the Board of Directors to learn more about the work PIA of Florida has accomplished in 2022, priorities for 2023, and provide recommendations to help us continue to serve you.

The annual meeting will occur early in the morning with other member-exclusive content throughout the day. We understand that your day is busy, but encourage you to attend events as you can, most importantly the virtual Annual Meeting of the Members.


SCHEDULE OF EVENTS
10:00 am - Annual Meeting of the Members - Review the agenda

Additional events
11:00 am - PIA Virtual Coffee Break: Cyber Risk
October is cybersecurity awareness month. That makes September a perfect month to take this issue on in Coffee Break, so that we can all be a little more prepared. We'll talk about things like spam and phishing, increasing security regulations and carrier expectations, and what are some of the small things you can do. Do you feel like there's more cyber exposure in your business every day? Do you know how to reduce your risk?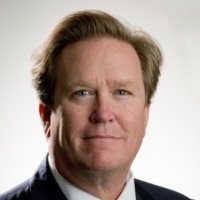 12:00 pm - A conversation with Carl Rockman, vice president of agency services at Citizens Insurance Corporation
PIA of Florida members will have the opportunity to hear thoughts on rates, service standards, ease of doing business with Citizens, and Q& A at the end.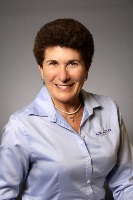 1:00 pm - PIA Advocacy Update

PIA of Florida will host Lisa Miller, Florida's former Deputy Insurance Commissioner, for the PIA Advocacy Update. Lisa has over 30 years of experience in the property insurance arena serving with former Commissioner Kevin McCarty in the mid -2000's and has had a consulting practice for over a decade. She will share ideas for the March 2023 regular session for possible property insurance law changes and give us a rundown of political races we should be monitoring. There will be time for questions and answers. Send your questions in advance to piafl@piafl.org.
Registration is required.