Providing legislative representation, quality professional educational development, and superior membership service
PIA of Florida Education & Events
September 27, 2023 to March 12, 2024

Join author and master sales coach J. Sheldon Snodgrass for the "Coach the Coach Leadership Series for Agency Leaders". This series of five webinars will show leaders how to help their staff be more confident, and that turn staff into catalysts that boost the lifetime customer value to the agency.

December 5, 2023 to April 9, 2024

December 13, 2023 11:00 AM to 12:00 PM
Join PIA of Florida
PIA is your resource to help your agency grow and prosper. We provide quality education; effective advocacy in Florida and Washington, D.C. to protect your agency and our industry; networking and leadership opportunities, as well as insurance coverages for your agency. PIA of Florida has got your back.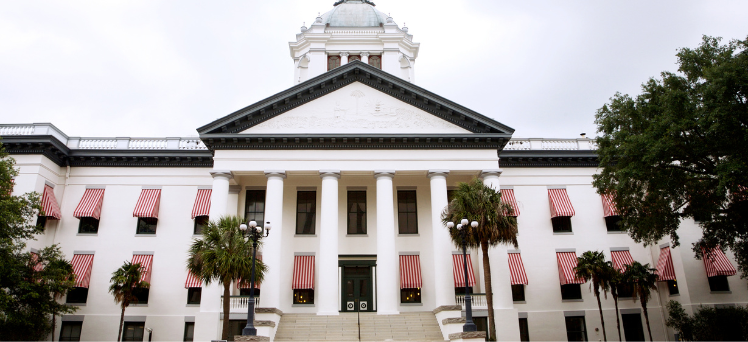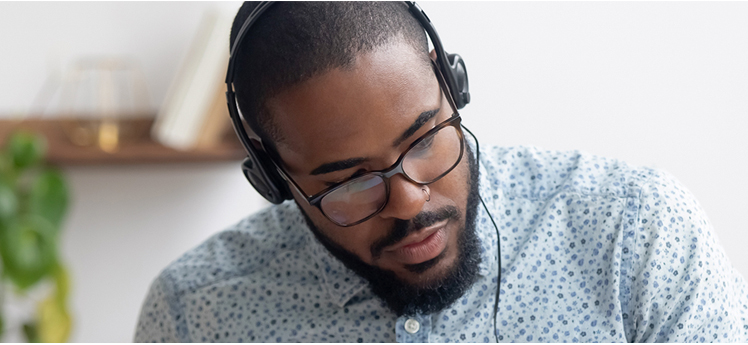 Florida Insurance Continuing Education
At PIA of Florida, we understand that success in the insurance industry isn't just about where you start – it's about how you continue to grow. That's why we're your trusted partner in achieving ongoing success through our continuing education classes and certification programs.