PIA National Names Shannon S. Springer 2023 Young Insurance Professional of the Year
May 23, 2023
WASHINGTON – Shannon S. Springer, vice president and Chief Financial Officer (CFO) of Springer Insurance of Midlothian, Virginia has been named the 2023 National Young Insurance Professional (YIP) of the Year by the National Association of Professional Insurance Agents (PIA).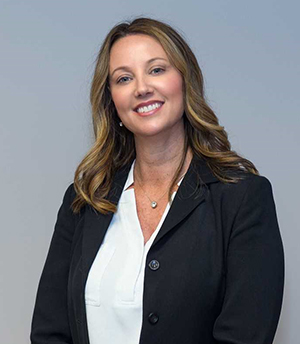 The PIA National Young Insurance Professional of the Year award recognizes outstanding achievement by a young insurance professional. It was sponsored for the 18th year in a row by The Rough Notes Company.
Shannon and her husband Nick have a growing agency with 3 locations in central Virginia and another one being established in Texas. They were second generation Nationwide agents (Nick's mother started the agency); when Nationwide went thru their changes, the Springer Agency became an independent. One of the first things they did as an independent agent was join PIA of Virginia & DC.
"Shannon always projects a positive energy," said Kevin Kowar, Association Executive with PIA of Virginia & DC. "She is always willing to help and contribute. She's a true professional and represents her agency and the PIA in the most positive light."
Founded in 1931, PIA is a national trade association that represents member insurance agents and their employees who sell and service all kinds of insurance, but specialize in coverage of automobiles, homes, and businesses. PIA's web address is
www.pianational.org
.
Shannon's acceptance video.