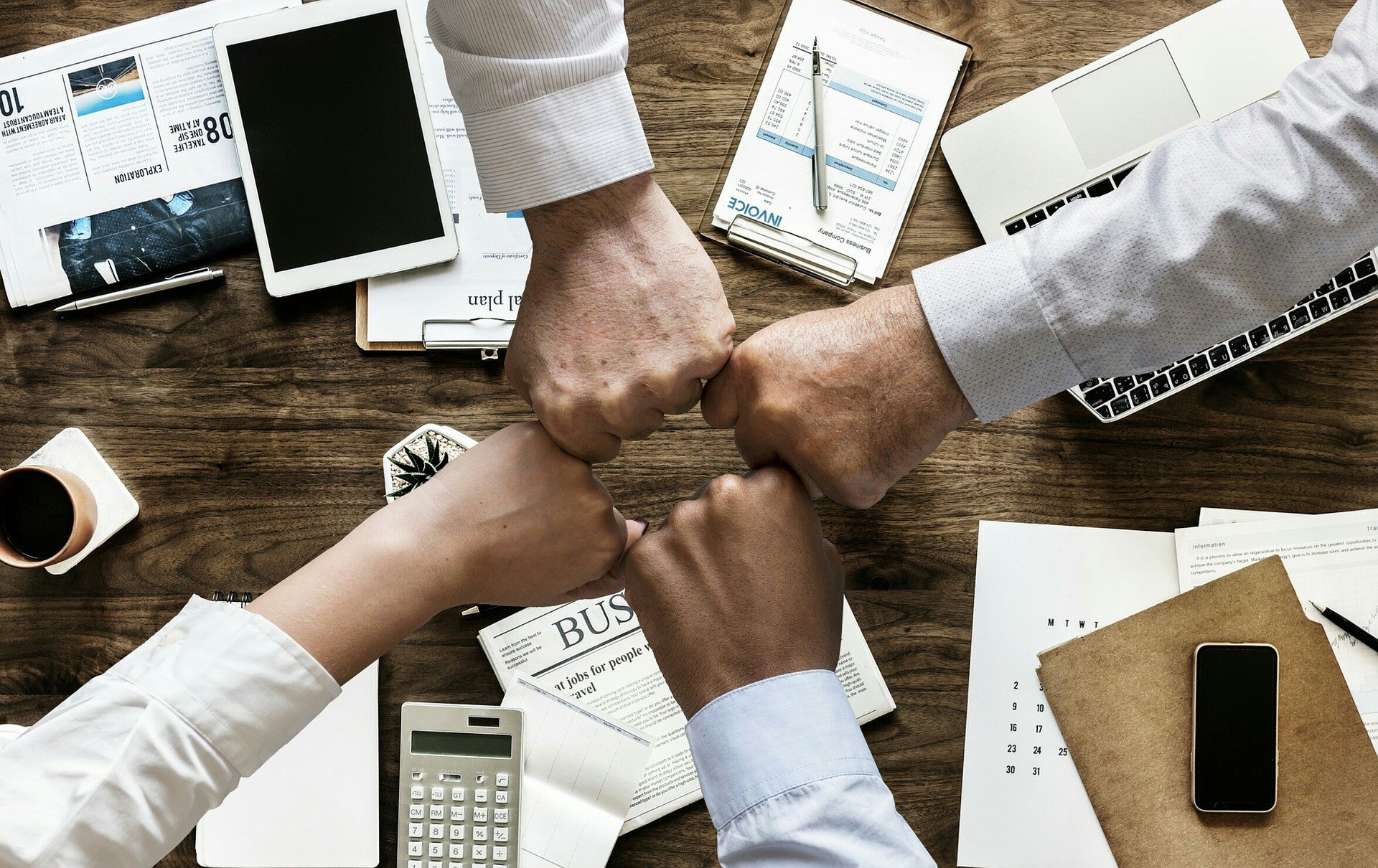 Protect
Your PIA Member Benefits
Download the 2022 PIA Member Benefits Guide (PDF) to see all of the programs available through PIA's national office. Simply hover over the "Member Benefits" icon toward the top of this web page to see all of our Member Benefit programs.

If your state is served by a local PIA affiliate, please visit their website to learn about additional PIA member benefits that may be available to you.
Have a question for PIA?
Contact us at ProductsAndServices@pianational.org