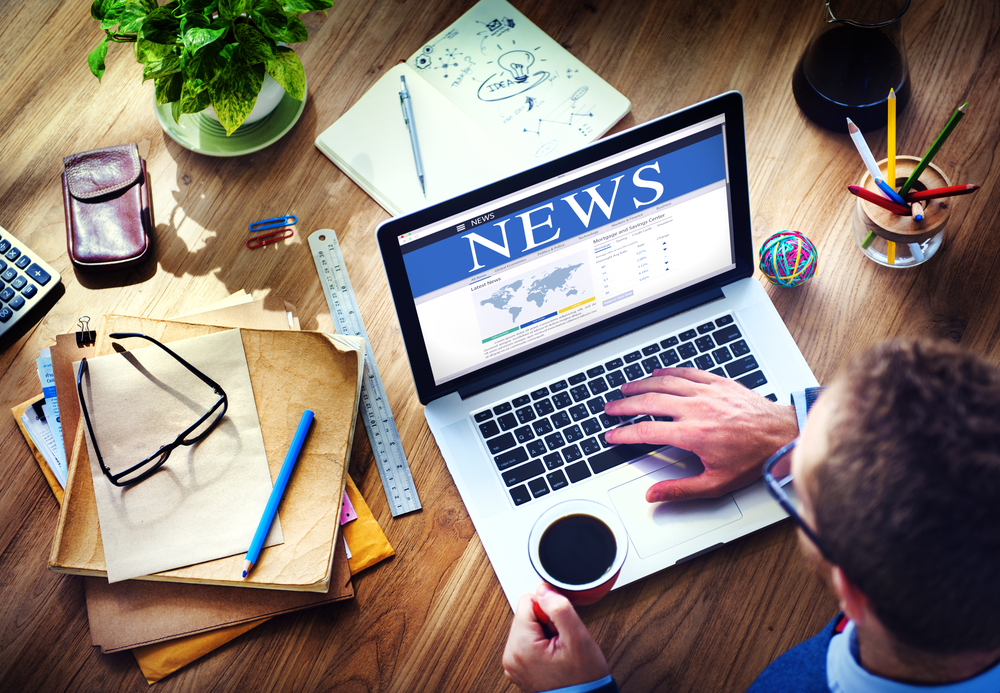 Inform
PIA has a hard-earned reputation in the insurance industry and beyond as an authoritative voice and passionate advocate for professional independent insurance agents.

In this section, you will find articles produced by PIA National, including news stories about various insurance topics of significance to PIA members. There are also press releases issued by PIA National, commentary by PIA leaders on various insurance issues, links to articles in insurance industry publications in which our association's views are noted and leaders are quoted. In addition, there is a section featuring PIA's National print and online magazine PIA Connection.

Throughout PIA's history, we have achieved a high level of recognition for credibility in the commentary, in-depth analysis and advocacy we offer. We are committed to accuracy and unabashed advocacy.

PIA will continue to be a major player in telling the story of Professional Insurance Agents.