PIA Blueprint for Agency Success
At PIA, our mission is to help agents, like you, throughout your career. We have developed the PIA Blueprint for Agency Success to provide materials and resources that can take independent insurance agents from start-up to sustained success.
Sections of the Blueprint include: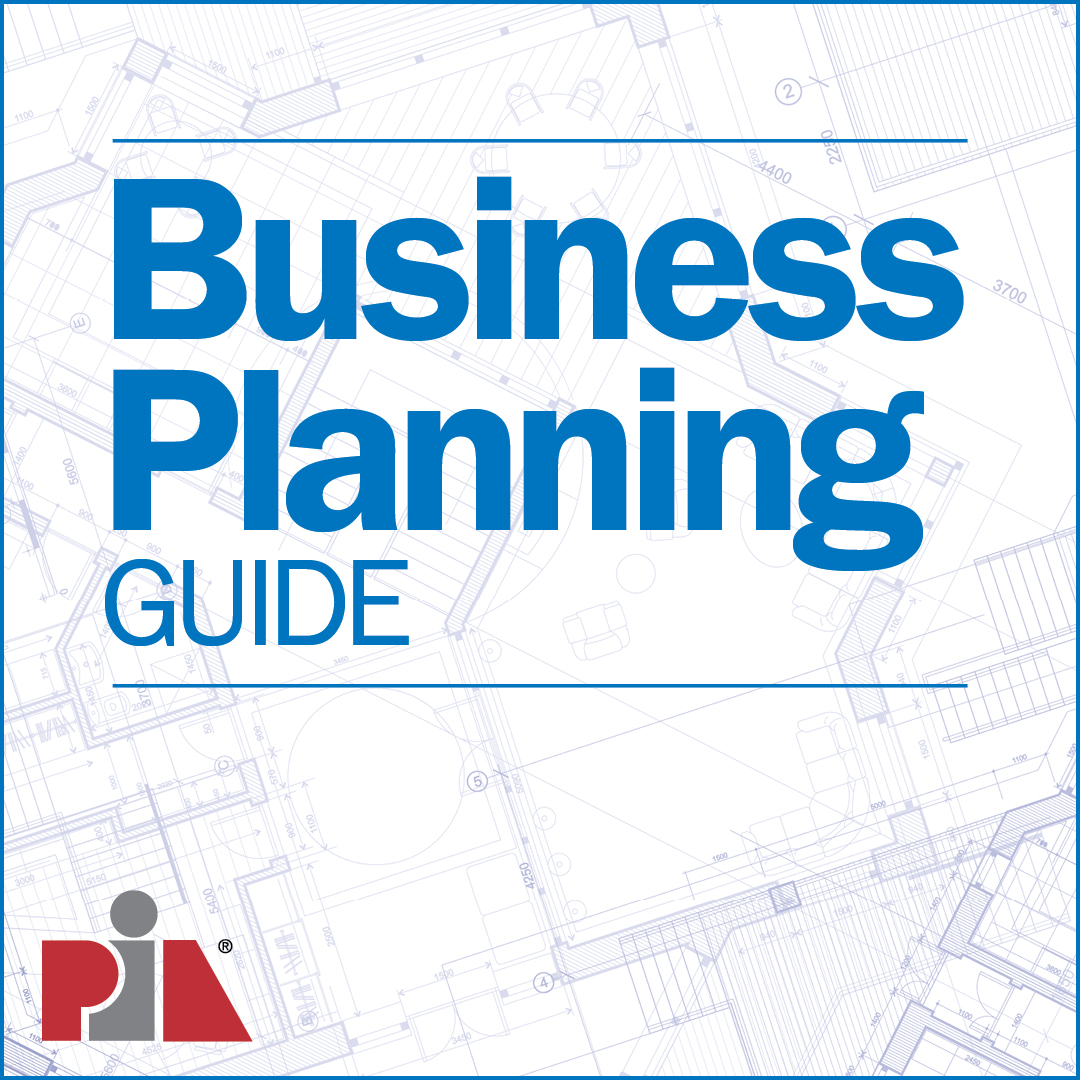 Business Planning Guide:

Addresses insurance agency start-up considerations from formation of the business entity to insurance licensing to budgeting and finance to branding

Complete the Formation Fundamentals exercise and read the Formation Fundamentals section from the Business Planning Guide to preview content inside the program!

Section 1: Formation Fundamentals
Section 2: Financial Management Basics
Section 3: Securing Insurance Markets
Section 4: Marketing Basics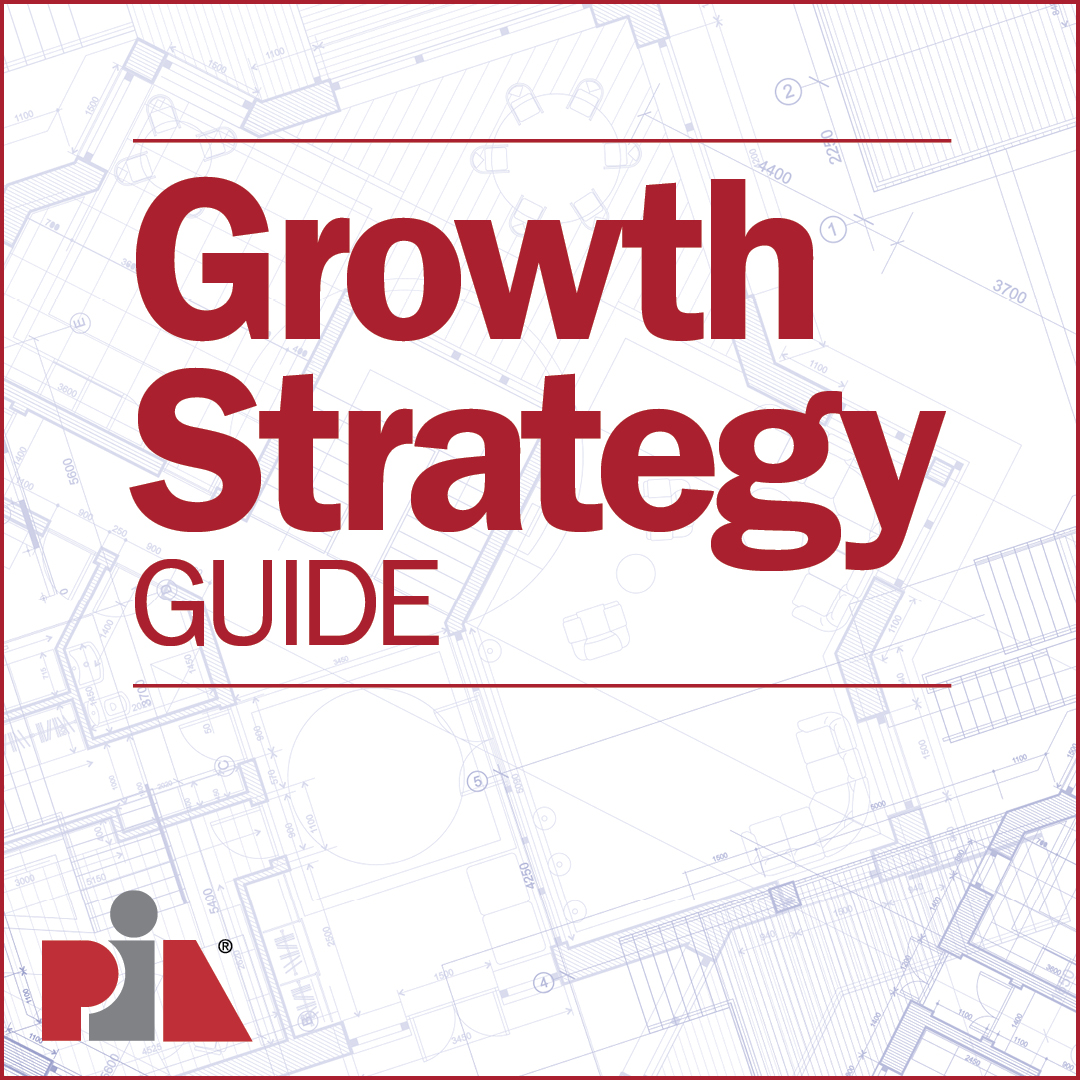 Growth Strategy Guide:
Outlines agency automation, producer development and operational policies, procedures, and workflows


Section 1: Agency Systems Selection and Implementation
Section 2: Agency Policy, Procedure, and Workflow Fundamentals
Section 3: Human Resource Fundamentals
Section 4: Building Your Book of Business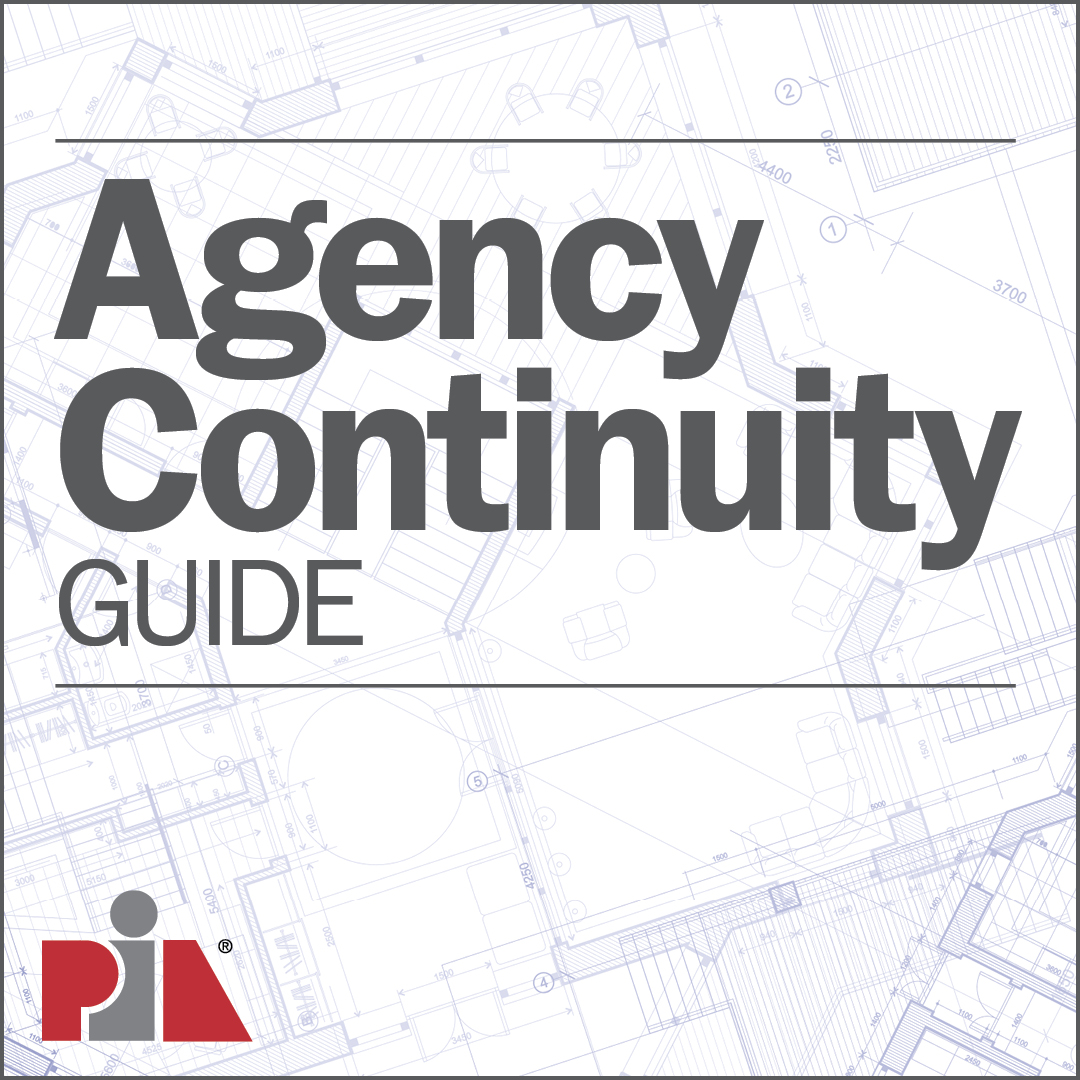 Agency Continuity Guide
Provides templates for business continuity planning, disaster planning, and leadership development

Section 1: Business Continuity Planning
Section 2: Strategic Planning and Leadership Development
By following the advice and actionable tools included within the PIA Blueprint for Agency Success, you and your team can systematically launch, grow, and sustain your independent insurance agency.
In order to access the PIA Blueprint for Agency Success, you must be a PIA member.
PIA members: Log in above to access the PIA Blueprint for Agency Success.
Not a PIA member? To access the PIA Blueprint for Agency Success, you will need to become a PIA member. Learn more about PIA membership and join today!