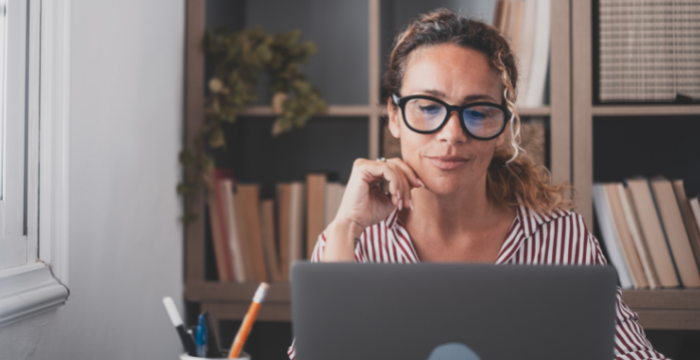 We've built this tool to expand your views about building relationships in a virtual world—and to provide access to resources that will help.
As an insurance agent, relationships are at the core of what you do.

Strong relationships are built on trust and excellent communications. And many of those relationships have been developed in person, over time.

But what happens when those tried-and true tactics aren't all available to you—like in a pandemic?

Or when customer expectations for digital engagement replace some physical contact?

Don't miss out on the opportunity to transform your agency.
70.9% of agents said they do not think the online environment is conducive to establishing trust with clients, according to a recent PIA survey.
What if we asked you?

Is establishing trust with clients well-suited to online service?
If your answer is no—you're thinking too narrowly about the digital opportunity.

Using digital technologies to communicate with your prospects and customers is no longer a choice.

Instead of asking yourself should I or shouldn't I, you need to be considering how you can apply technologies to strengthen and grow your customer relationships.
Smart automation doesn't replace the agent.
It adds value to the agent experience.

This doesn't mean giving up on what's worked in the past. It's not all or nothing. It's about meeting your customers where they are and using digital for greater reach and deeper connections.